Our Products
Supplying Your Local Area's Independent Grocers & Restaurants
More About The Products We Carry
We Are A One-Stop-Shop Supply Chain Partner
For independent grocers and restraunt owners and operators.
Grocery Products
Wide range of non-perishable foods.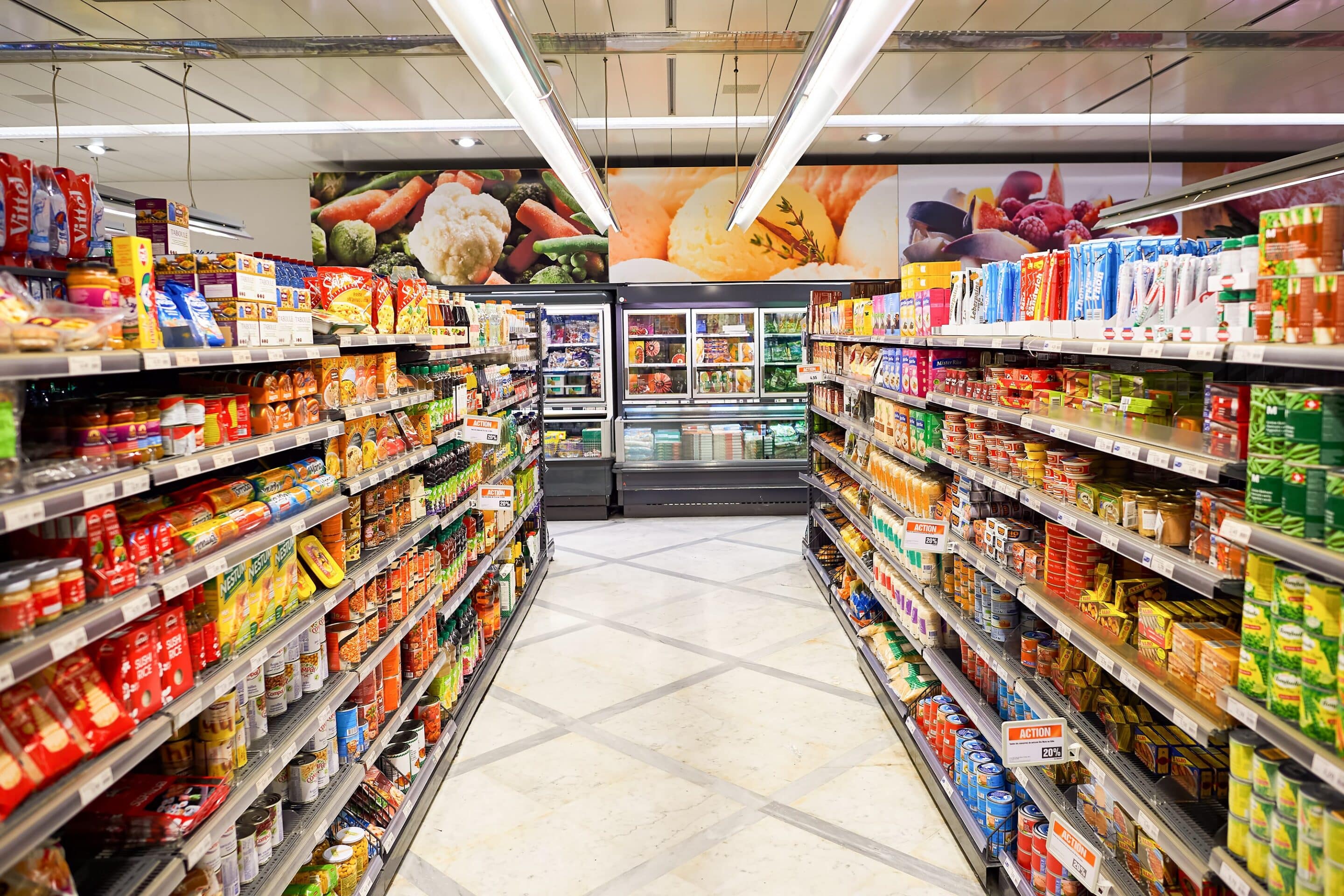 More Info
Offering a wide selection of convenient and long-lasting canned food products. From savoury soups and vegetables to delicious fruits and meats, our canned goods are perfect for quick meals, emergency preparedness, and adding flavour to your recipes.
More Info
We deliver dried goods such as bulk raisins to a cereal manufacturer or distribute various dried herbs and spices to a grocery store chain.
More Info
We stock an array of packaged food products designed to meet your on-the-go lifestyle. From energy bars and snack packs to ready-to-eat meals, these convenient items are ideal for busy individuals, travelers, and anyone looking for tasty and easy-to-prepare options.
More Info
We offer a wide range of seasonings and flavorings. We help provide a restaurant, grocery store, or chain with bulk quantities of ground cinnamon, dried basil, paprika etc. for their culinary needs.
Frozen Foods
Thousands of products to choose from.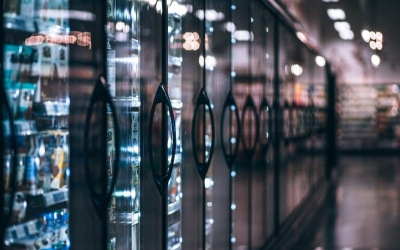 Frozen Fruits and Vegetables
More Info
Including a variety of frozen fruits and vegetables, from berries and tropical fruits to broccoli, peas, and corn. Perfect for adding nutrition and convenience to your meals and smoothies.
More Info
We ensure that all your ready-to-eat or ready-to-heat products reach retail shelves. This might involve us delivering frozen pizzas, microwaveable burritos, or TV dinners to a supermarket chain or individual store.
Frozen Snacks and Appetizers
More Info
For those looking for tasty snacks and appetizers, we offer items like frozen chicken wings, mozzarella sticks, spring rolls, and mini quiches.
Frozen Desserts and Treats
More Info
Including ice creams, gelatos, frozen yogurt, and a variety of frozen desserts like cakes and pies. Perfect for satisfying all-cravings-dessert.
Confectionery Products
Must haves for impulse buys.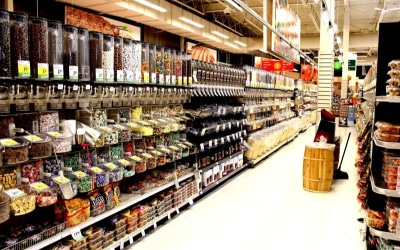 Chocolate and Chocolate Bars
More Info
Indulge in the world of chocolate with this subcategory, featuring a wide range of chocolate bars, chocolate-covered nuts, truffles, and specialty chocolate products. Perfect for chocolate lovers looking for a sweet treat.
More Info
We deliver a variety of sweet treats. An example includes a wholesaler providing a candy store with popular gummy bear and chocolate bar brands.
More Info
Offering a variety of gum flavors, breath mints, and sugar-free options for on-the-go refreshment.
More Info
Offering salty and savoury snacks, chips, and mixes.
Beverage Products
Wide selection of national brands.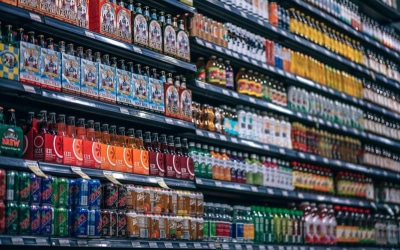 Soft Drinks and Carbonated Beverages
More Info
A wide range of soft drinks and carbonated beverages such as colas, lemon-lime sodas, root beer, and fruit-flavored sodas. You'll also find sparkling water and other fizzy drinks here.
More Info
A variety of fruit juices, fruit blends, and fruit-flavored drinks in this subcategory. Whether you prefer classic orange juice, exotic fruit blends, or vegetable juices, you'll find a refreshing selection.
Dairy and Non-Dairy Beverages
More Info
For those looking for milk, milk alternatives, and creamers, this subcategory offers a diverse assortment. From traditional cow's milk to almond milk, soy milk, oat milk, and non-dairy creamers, you'll find options to suit various dietary preferences.
More Info
Stay energized and hydrated with energy drinks, sports drinks, and electrolyte-enhanced beverages. This subcategory includes options designed to boost energy levels and replenish electrolytes after physical activity.
More Info
Stay hydrated with our range of purified water, spring water, flavored water, and electrolyte-enhanced water options. Whether you're on the go, hitting the gym, or simply in need of a refreshing beverage, our diverse collection of bottled water products has got you covered. 
Refrigerated Products
Delivered in temperature controlled trucks.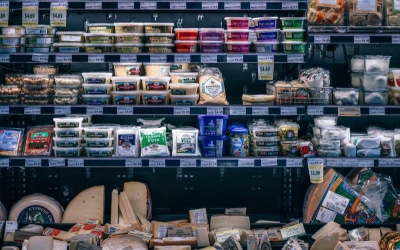 More Info
Indulge in the world of dairy with bulk products like milk, fine cheeses, yogurt and more!
More Info
For quick and convenient options, check out this subcategory, offering a range of pre-packaged salads, sandwiches, wraps, and snacks. Whether you need a fast lunch or a grab-and-go snack, we have you covered.
Ready-to-Eat Meals and Snacks
More Info
Get products like frozen french fries, mozzarella sticks, or chicken wings to consumers. This could involve a distributor supplying a fast-food chain with bulk quantities of frozen onion rings.
More Info
Enhance your meals with a selection of chilled condiments, including dips, salad dressings, sauces, and more. This subcategory offers a variety of flavors to elevate your dishes and add extra taste to your meals.
Health & Beauty Products
First to market products.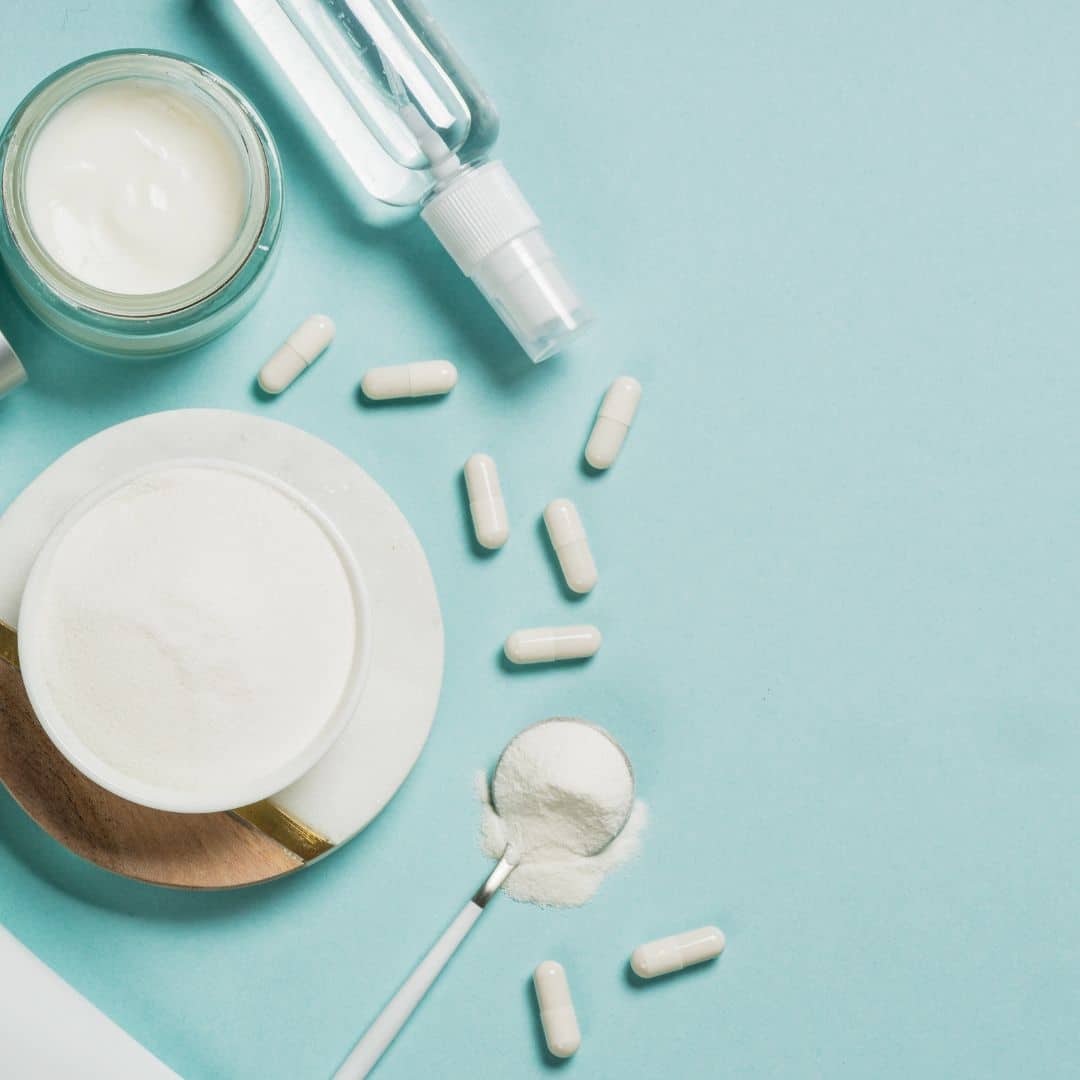 Skin and Hair Care Products
More Info
Offering a comprehensive range of products to help you look and feel your best. You'll find skincare essentials like cleansers, moisturizers, and serums alongside haircare products, including shampoos, conditioners, and styling items.
Personal Care and Hygiene
More Info
Maintain your personal hygiene and well-being with products in this subcategory, which includes items like toothpaste, toothbrushes, deodorants, body washes, and feminine care products. These essentials are designed to help you feel fresh and confident every day.
More Info
Explore a range of wellness products. From vitamins and minerals to herbal supplements and wellness aids, you'll find items to support your overall health and well-being.
More Info
We are your reliable source for a wide range of pharmaceutical products, including popular brands like Advil and Tums. Whether you're looking for painkillers or cough syrups, we've got you covered. With our extensive selection and competitive prices, we make it convenient for pharmacies to stock up on the top-selling products their customers need. 
Specialty Products
For a wide selection of quality Halal and specialty ethnic products and foods.
More Info
We provide quality Halal meat and food products.
Kosher Certified Products
More Info
We provide certified Kosher food products.
Household & Merchandise Products
For quality household goods and other merchandise products.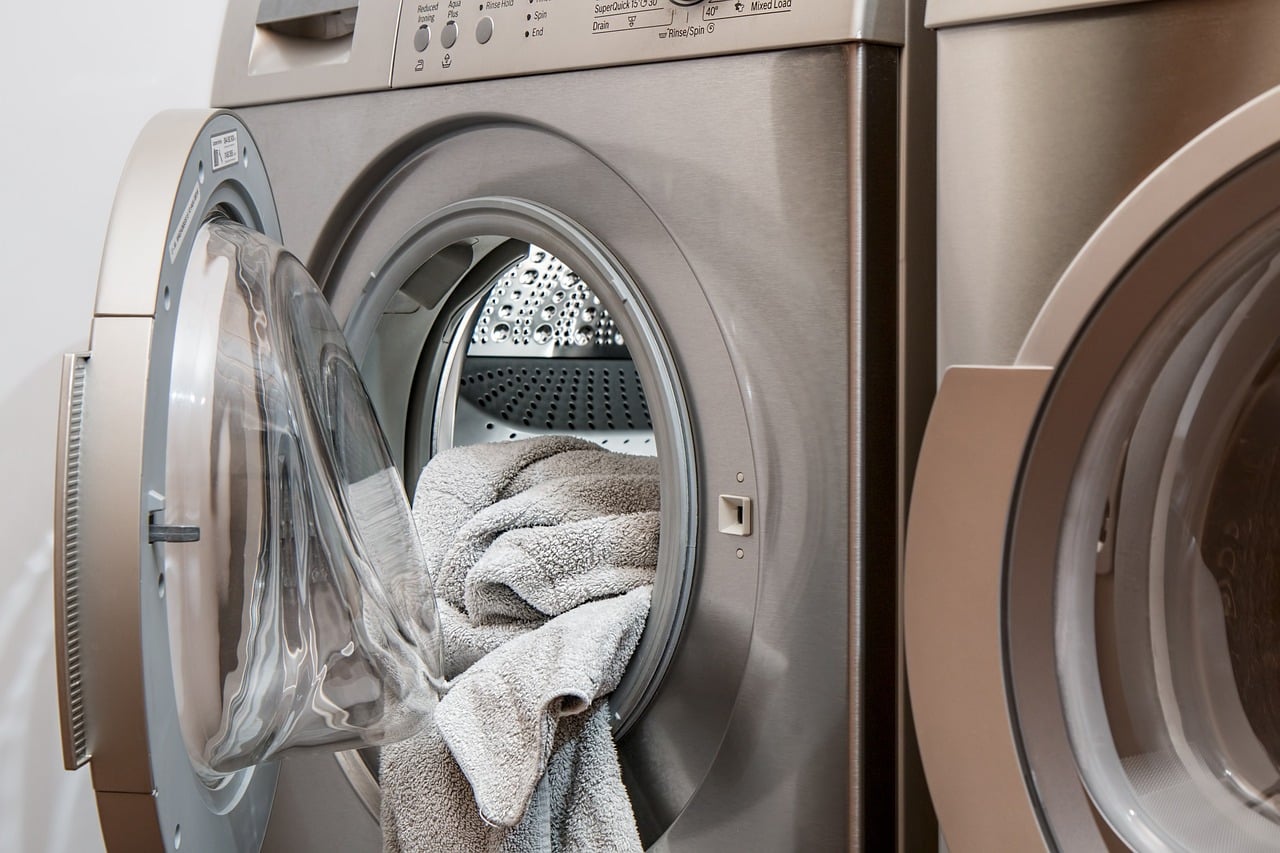 More Info
For your shopper's household or your store's commercial cleaning needs. 
More Info
For household supply products like mops, brooms, scrubbers, and more.
More Info
Misc merchandise from charging cables and blocks to gifts and trinkets.
Food Service Products
Supplying a wide range of product options for supporting food service based businesses.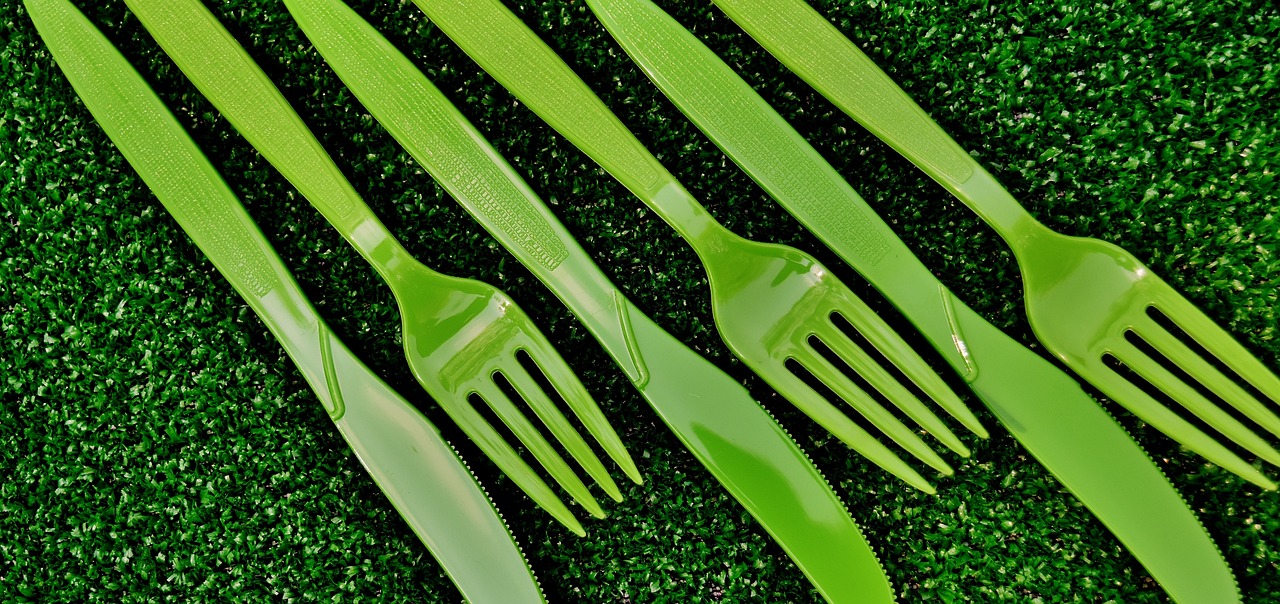 More Info
A wide range of food storage and disposable Tupperware products for easy delivery and customer takeaways. 
More Info
Disposable cutlery like spoons, forks and knives in recyclable and biodegradable options.
More Info
Stock for keeping customers and your serving area clean.
Available 'round the Clock
Call us directly during business hours or send us an email. Our team will respond promptly!
Satisfaction Guaranteed
We're here to get you the best deals and service.
Free Consultations
Email us to set up a time for a free consultation and run down of our services and products.
Grocery, Beverages, Pantry, Frozen & Cool Stored Products, You Name It, We'll Supply It.