About Us
Your Full Service Supply Chain Partner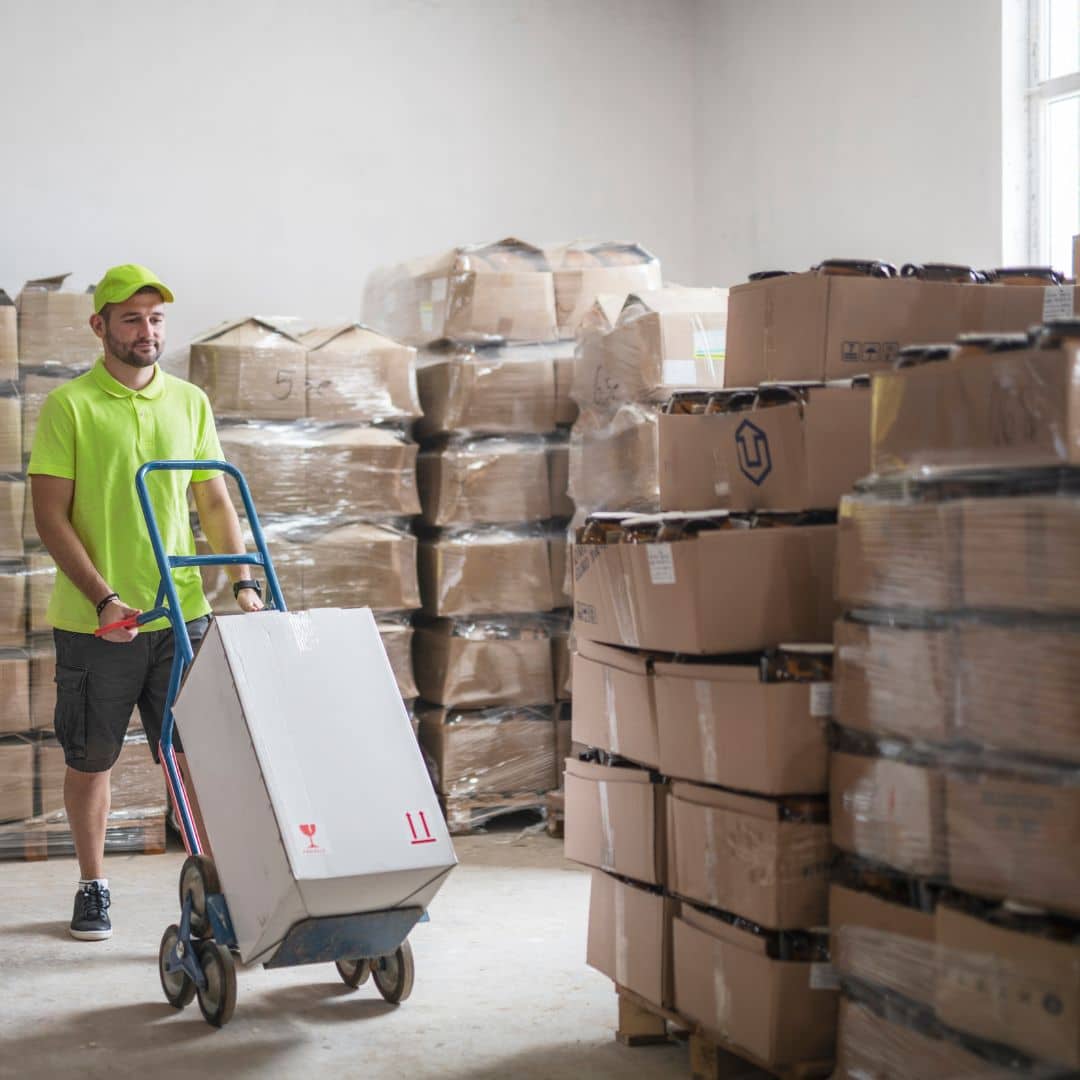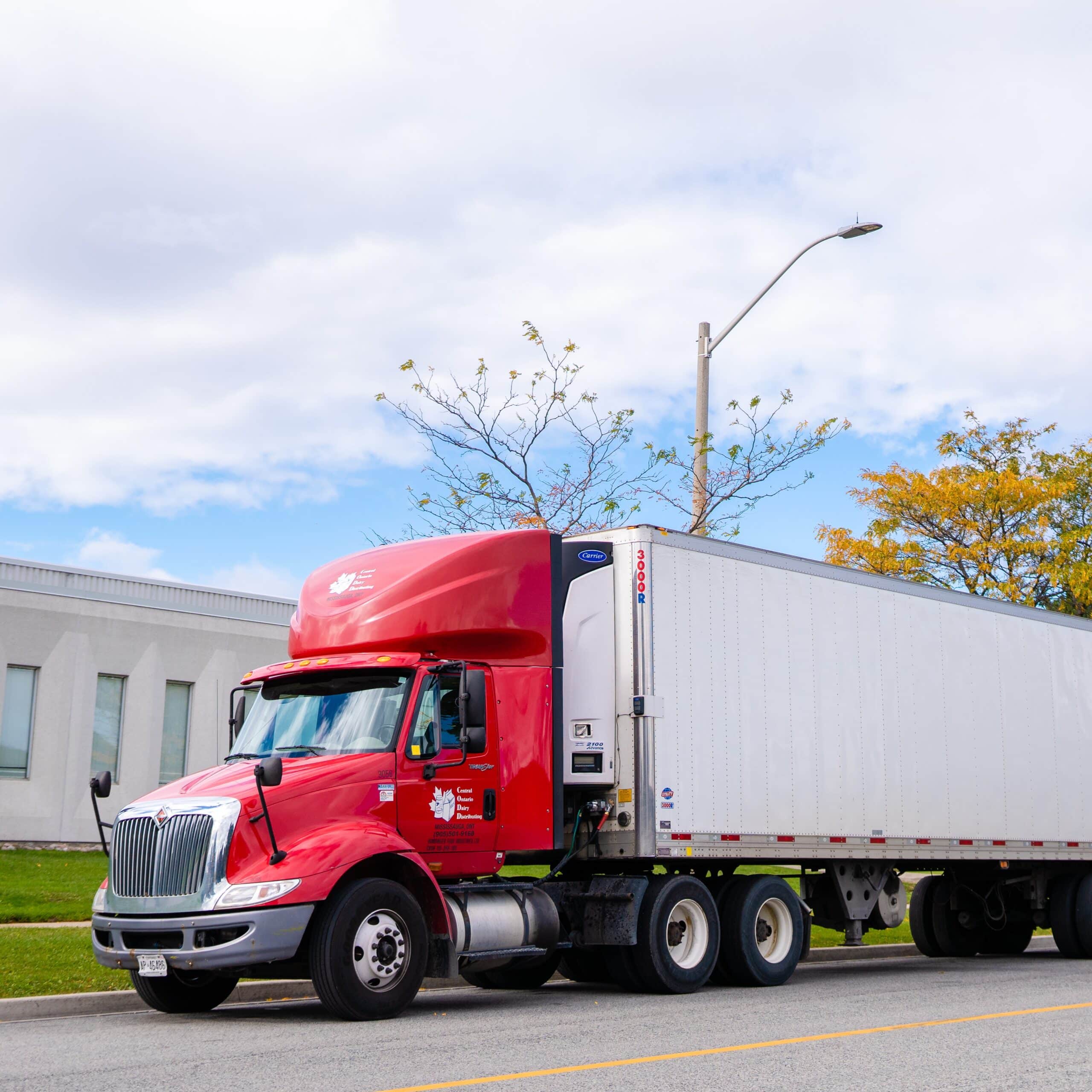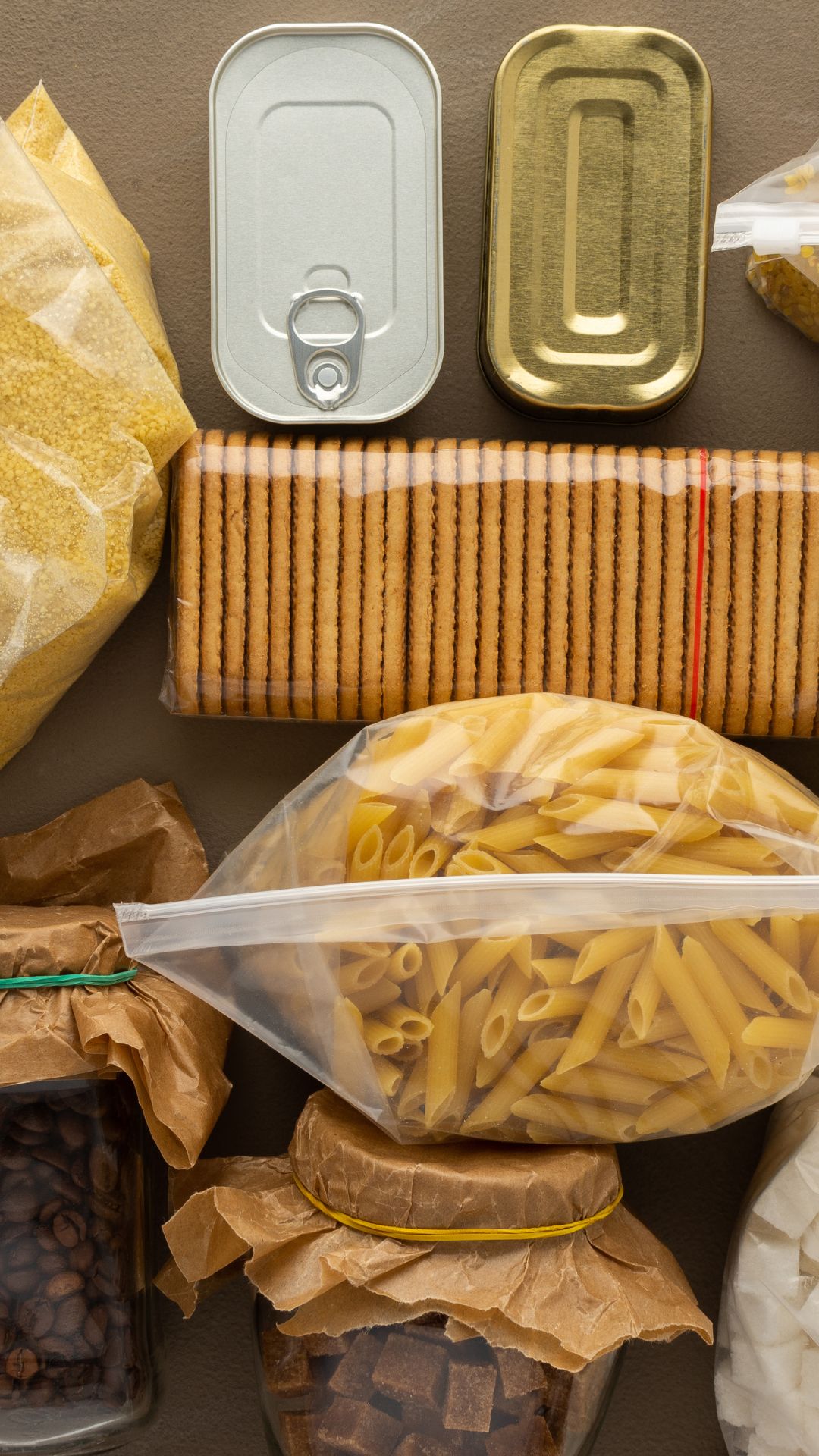 Since 1993
A One-Stop-Shop Supplier
Welcome to CJR Wholesale Grocers, a trusted supply chain partner serving Ontario's retailers for over three decades. As an independently-owned company, we take great pride in offering a comprehensive one-stop shop for all your grocery, refrigerated, dairy, freezer, and specialty item needs.
For the past 30 years, CJR Wholesale Grocers has been dedicated to delivering excellence in supply chain solutions to the retail and foodservice industries.
Throughout our journey, we have built a strong reputation for reliability, efficiency, and customer-centricity.

Sq. Ft. Distribution Center


Unmatched Convenience
CJR Wholesale Grocers understands retailers' and businesses' supply chain challenges. Our services offer unmatched convenience, from procuring essential groceries to handling refrigerated and dairy products. We have you covered.
CUSTOMIZED SOLUTIONS FOR CPG PARTNERS
As industry leaders, CJR excels in developing tailored strategies for our valued CPG partners. We closely collaborate with leading CPG companies to understand their unique requirements, optimizing their supply chain processes.
Sustainability and Innovation
Leading the Way in Sustainable Supply Chain Solutions. CJR embraces eco-friendly practices and innovative technologies, like our solar-powered facilities. CJR Wholesale Grocers is dedicated to making a positive impact on the environment.
EXCELLENCE IN SERVICE
We are committed to excellence in every aspect of our service. Our dedicated team of supply chain experts ensures seamless coordination, streamlined processes, and timely delivery, all while maintaining the highest standards of quality and safety.
Ask. Discover. Receive.
Proudly Serving Your Local Area