Products
What we carry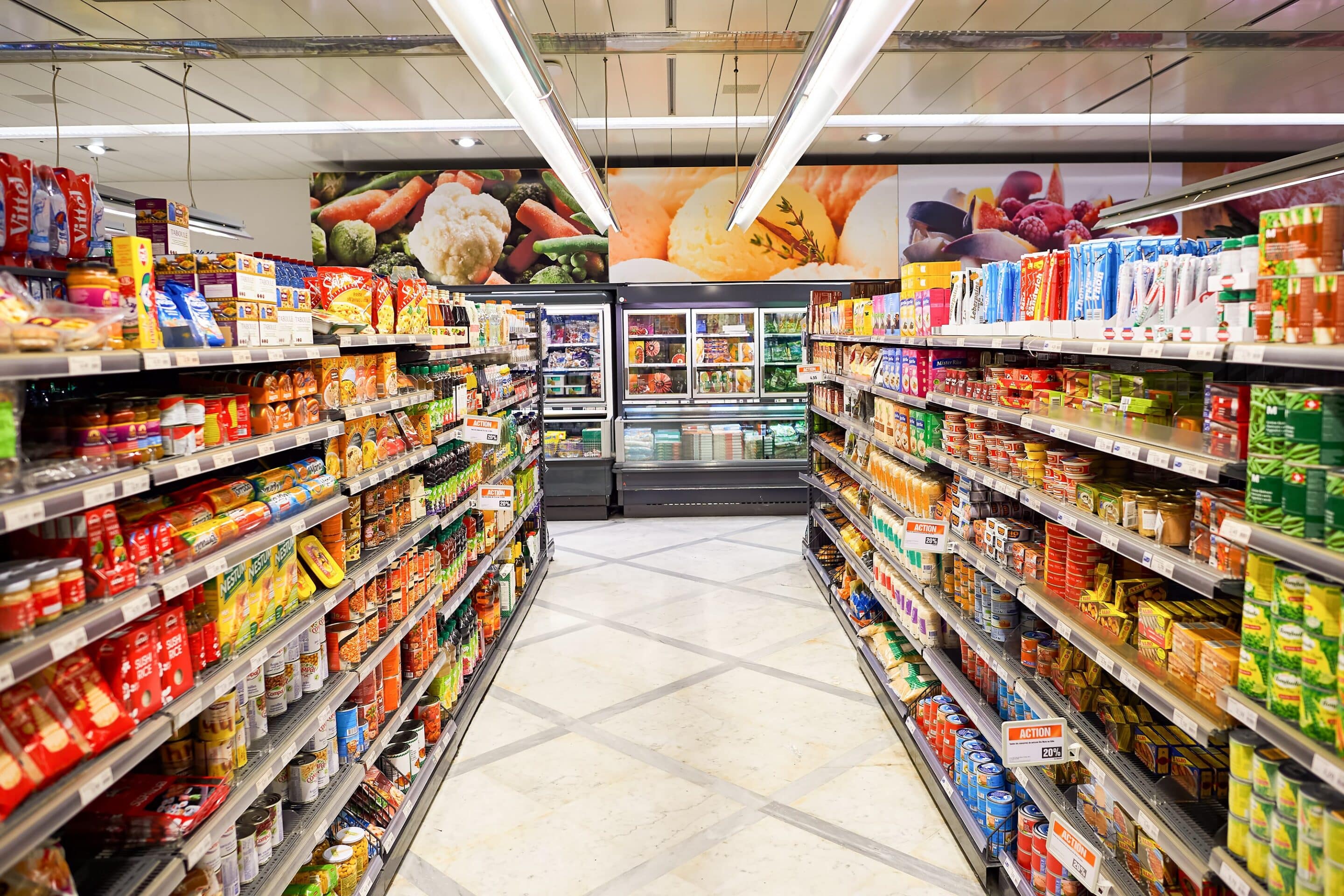 Grocery
2,000+ products available in our warehouse.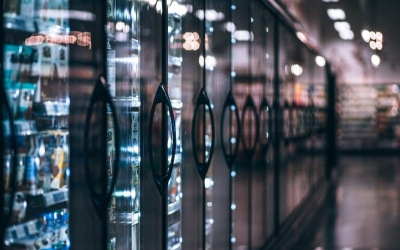 Frozen Foods
1400+ products delivered directly to your freezer.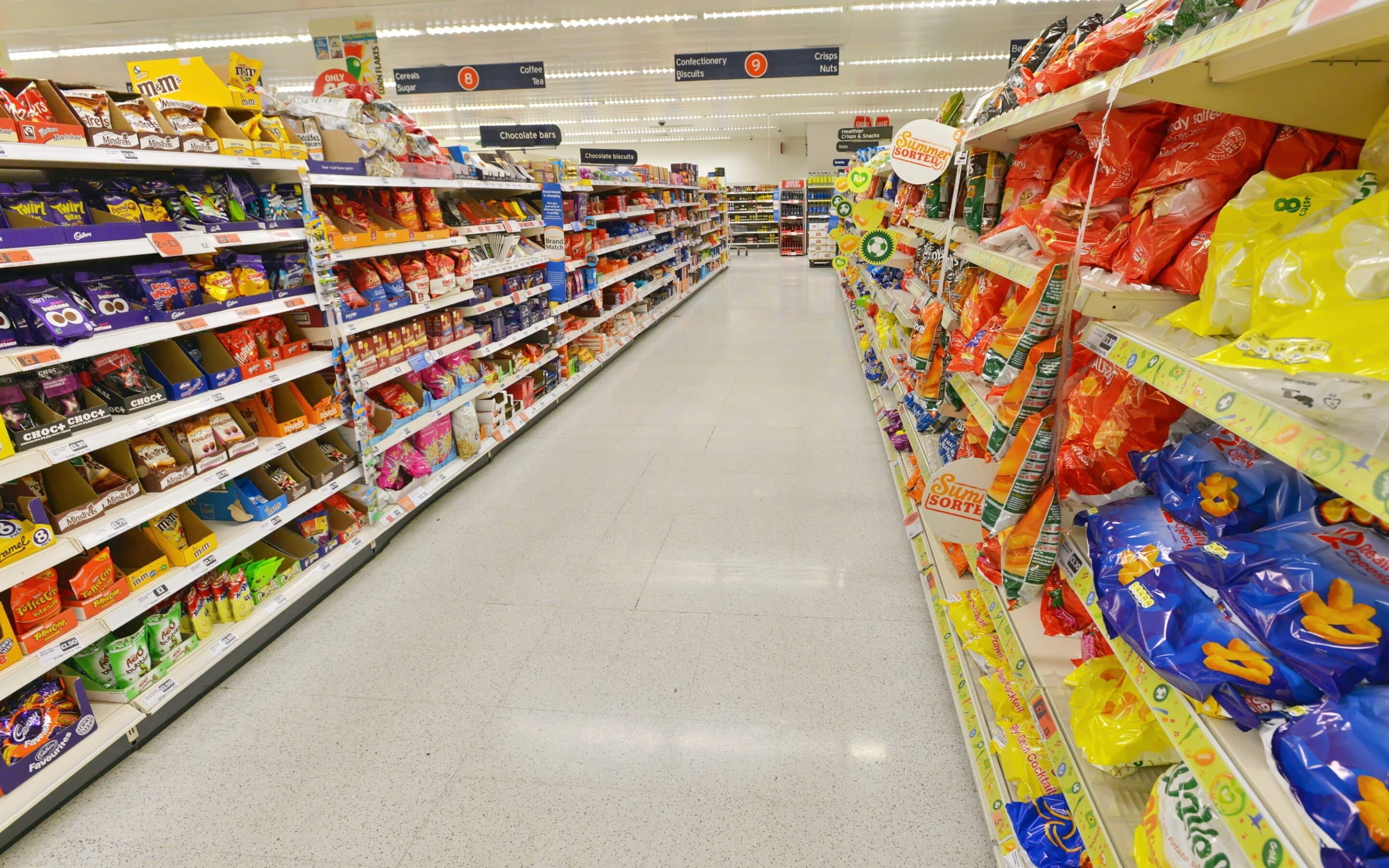 Confectionery
Over 700 SKUs available to choose from.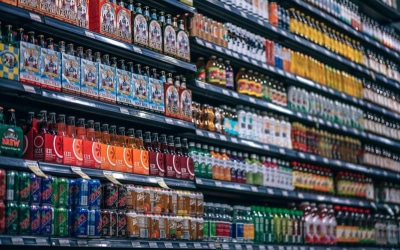 Beverages
Over 1,550 SKUs to stock your shelves with.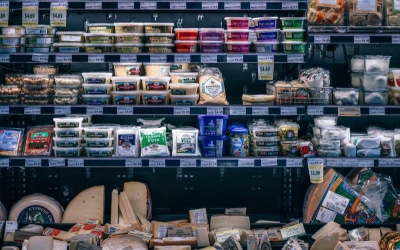 Cooler
1,200 Refrigerate & Chilled products available today.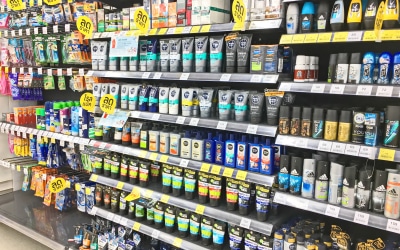 Miscellaneous
650+ national brands in Health & Beauty, Front Shop Convenience, and other.