How It Works
How our online ordering system works
Sign in
Using the sign in page located at http://cjrwholesale.com/OMS, sign into the online ordering system or request access if you haven't been given an account yet.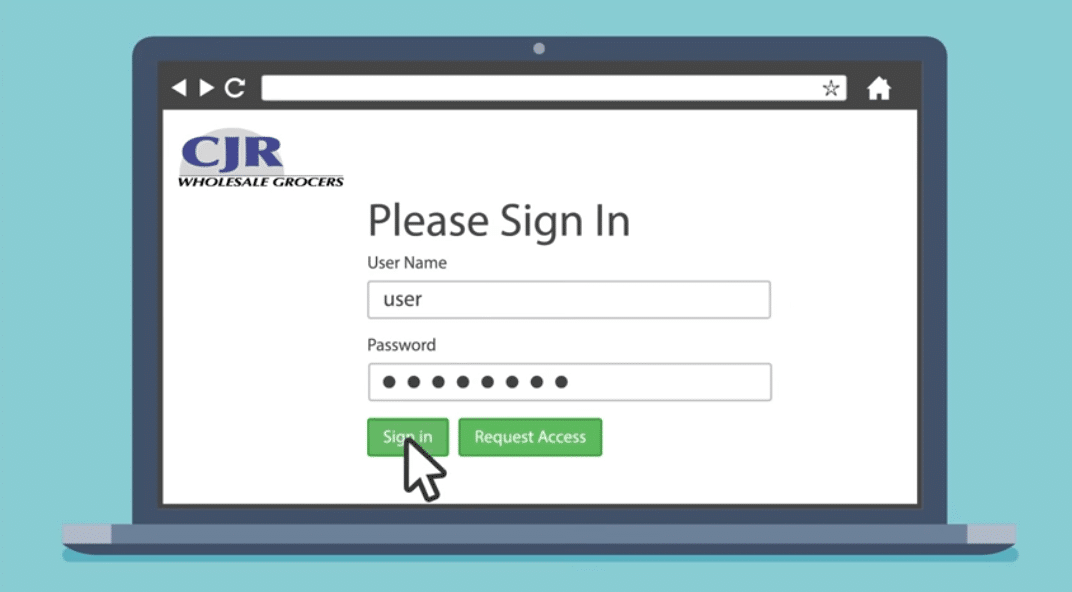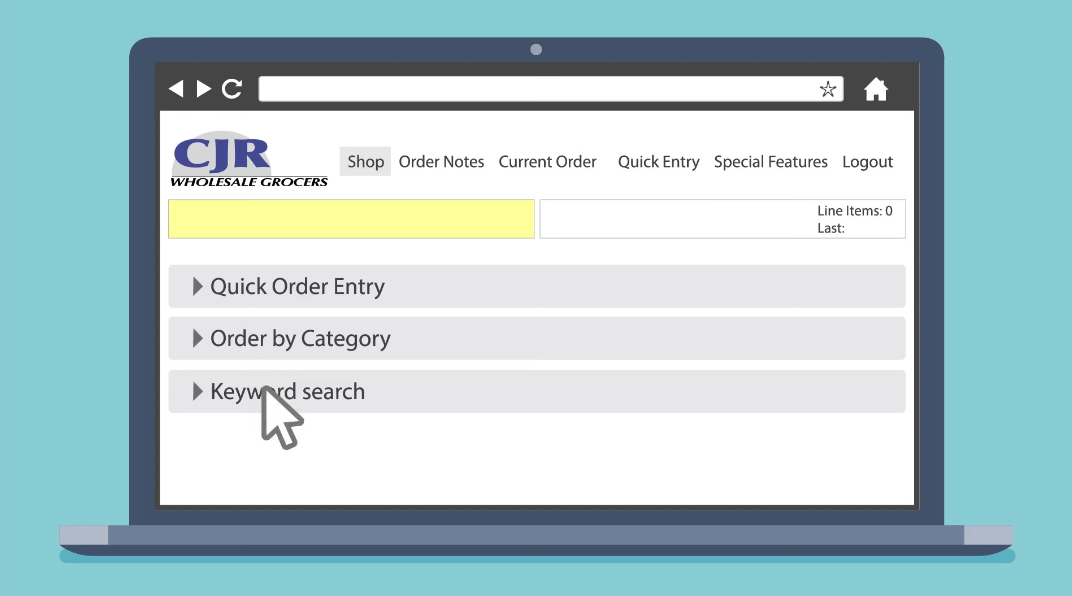 Search for products
Using one of the 3 main search functions, search through our large inventory of products
Add items to your order
Once you have found the products you would like to order, select the quantity and then add them to your order.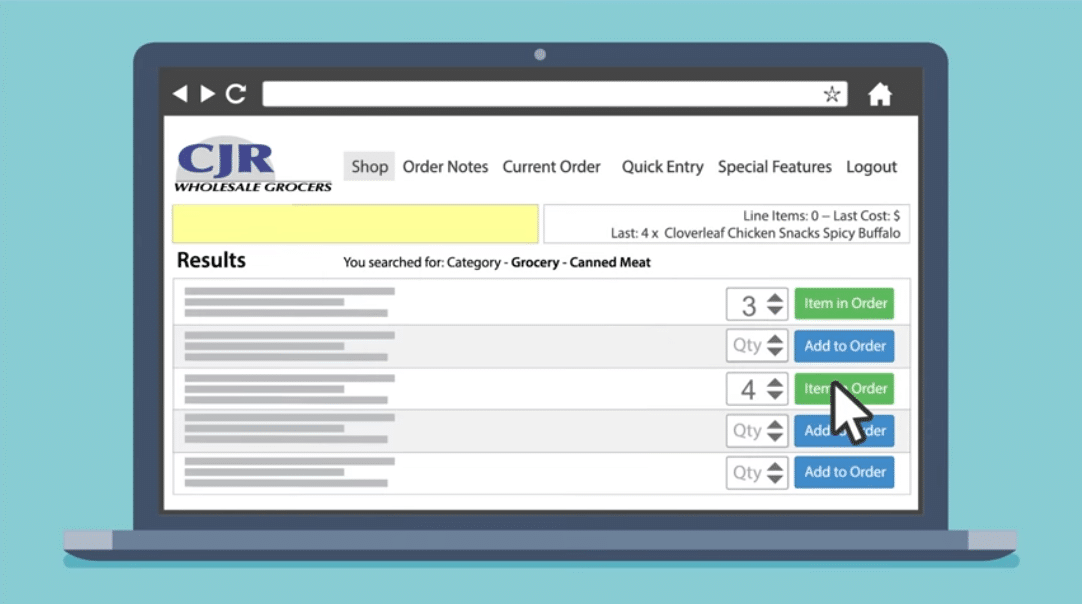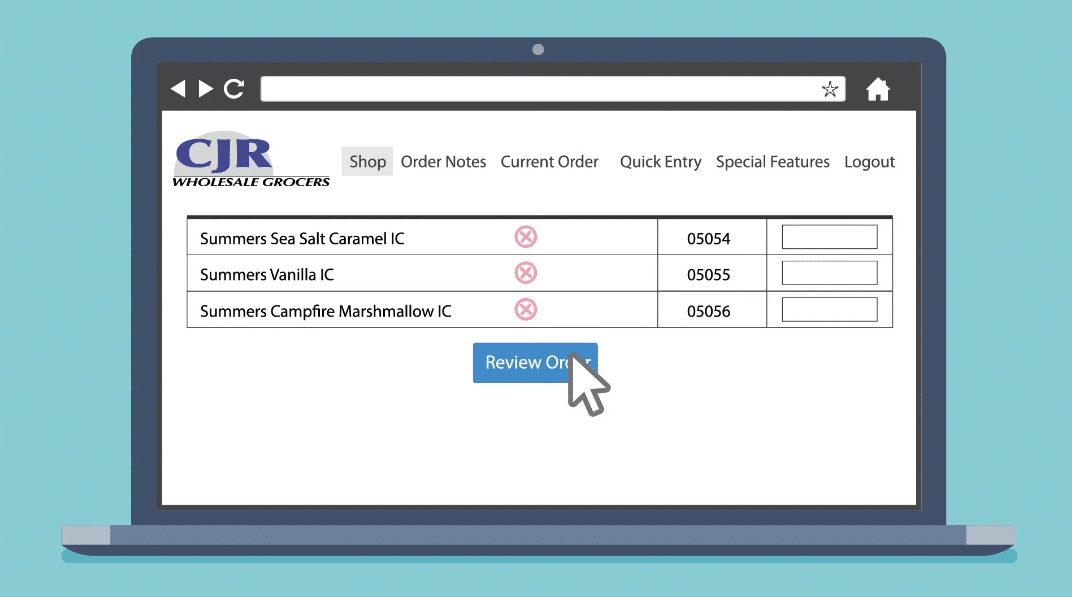 Review your order
Review your order before placing it to make sure you haven't forgotten anything or accidently added any wrong items to your order.
Check your email for the order confirmation
Once you place your order, check your email for a confirmation message.