A little about CJR Wholesale Grocers
As a family owned business serving the Greater Toronto Area (GTA) and its surrounding regions for over 30 years, we pride ourselves in providing you with a one stop shop for your entire grocery, cooler, freezer, and specialty item needs. When CJR Grocers first opened its doors in 1993, we aimed to provide our customers with superior quality products and services. CJR Grocers has grown into a company supplying to over 5,000 retailers and food service customers; including the majority of ethnic stores (grocery & convenience stores alike), allowing us to specialize in independent grocery distribution.
CJR Wholesale Grocers Goal
To be the preferred grocery distribution conduit between suppliers and independent retail markets.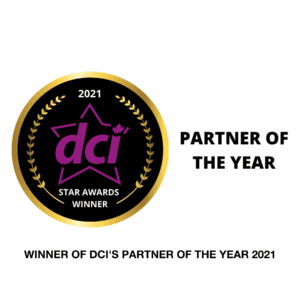 Variety of Products
Our 150,000 sq. ft. distribution center allows us to carry over 7,500 SKUs that include all the major brand names and several ones that are only exclusive to us.
Efficient Deliveries
Our highly experienced professional drivers deliver your orders in a fast, efficient, and safe-manner; utilizing a well-maintained clean fleet of 60 refrigerated trucks.
Personalized Service
We have a team of sales representatives that prioritize customer support. We also use tablet based ordering systems that ensure the accuracy of each order.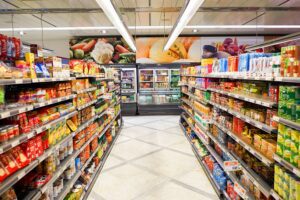 Grocery
2,000+ products available in our warehouse.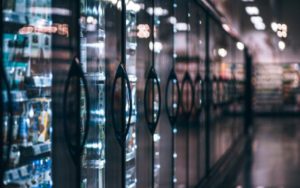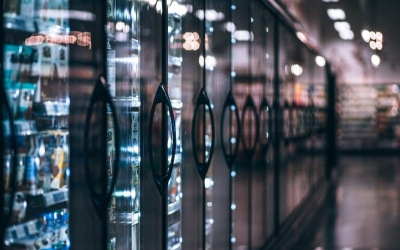 Frozen Foods
1400+ products delivered directly to your freezer.

Grocery
2,000+ products available in our warehouse.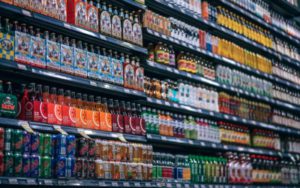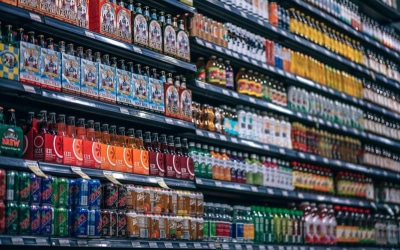 Beverages
Over 1,550 SKUs to stock your shelves with.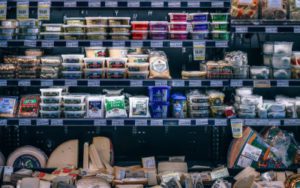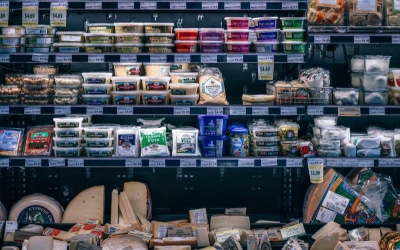 Cooler
1,200 Refrigerated & Chilled products available today.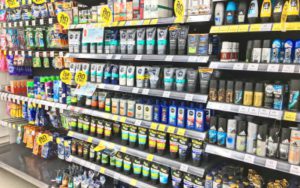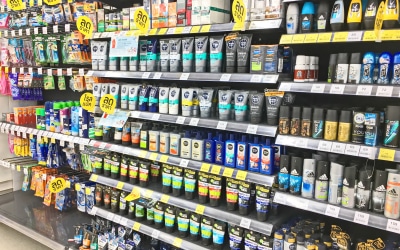 Health & Beauty
650+ national brands in Health & Beauty, Front Shop Convenience, and other.