Consumers are continuing the search for meals that are prepared ethically, have high nutritional value and can be delivered in an eco-friendly fashion, but preferably in less than an hour or it's free. These five trends are all on-brand for 2022:
Vegetarian, But Make It Flex
Flexitarianism (flexible vegetarianism) is a mostly plant-based diet that claims to reduce your carbon footprint and improve your health. Flexitarians have mostly vegetarian values but still enjoy meat every now and then. It is the perfect diet for "plant-curious eaters" who feel it's better for them to not completely give up meat. The rise in popularity of the philosophy is due to people choosing a more ecologically friendly  approach to what they consume by limiting the amount of meat they're eating and replacing it with plant-based sources. It's important to note that this trend may offer ample opportunity to the plant-based market, but flexitarians are still more concerned with quality over quantity of meat and plant-based sources alike. 
Make Room For Shrooms
Next on the list are mushrooms, partially due to the previous trend, partially because mushrooms are a versatile and amazingly sustainable nutrient-dense resource. Think thick coins of king oyster mushrooms being used as a replacement for scallops, mushroom powder adding punchy flavour to alternative meats, to varieties like Lion's Mane adding functional benefits to beverages. Just an 80g portion of mushrooms counts as one of your five-a-day. Full of vitamin B, zinc, potassium and selenium, mushrooms contain a soluble fibre called beta glucan. This compound activates parts of the immune system and can boost the body's ability to fight infection. The number of small urban farms growing mushrooms is also expected to bloom, and mushroom fibres will even start to proliferate as a cheap, compostable medium for packaging.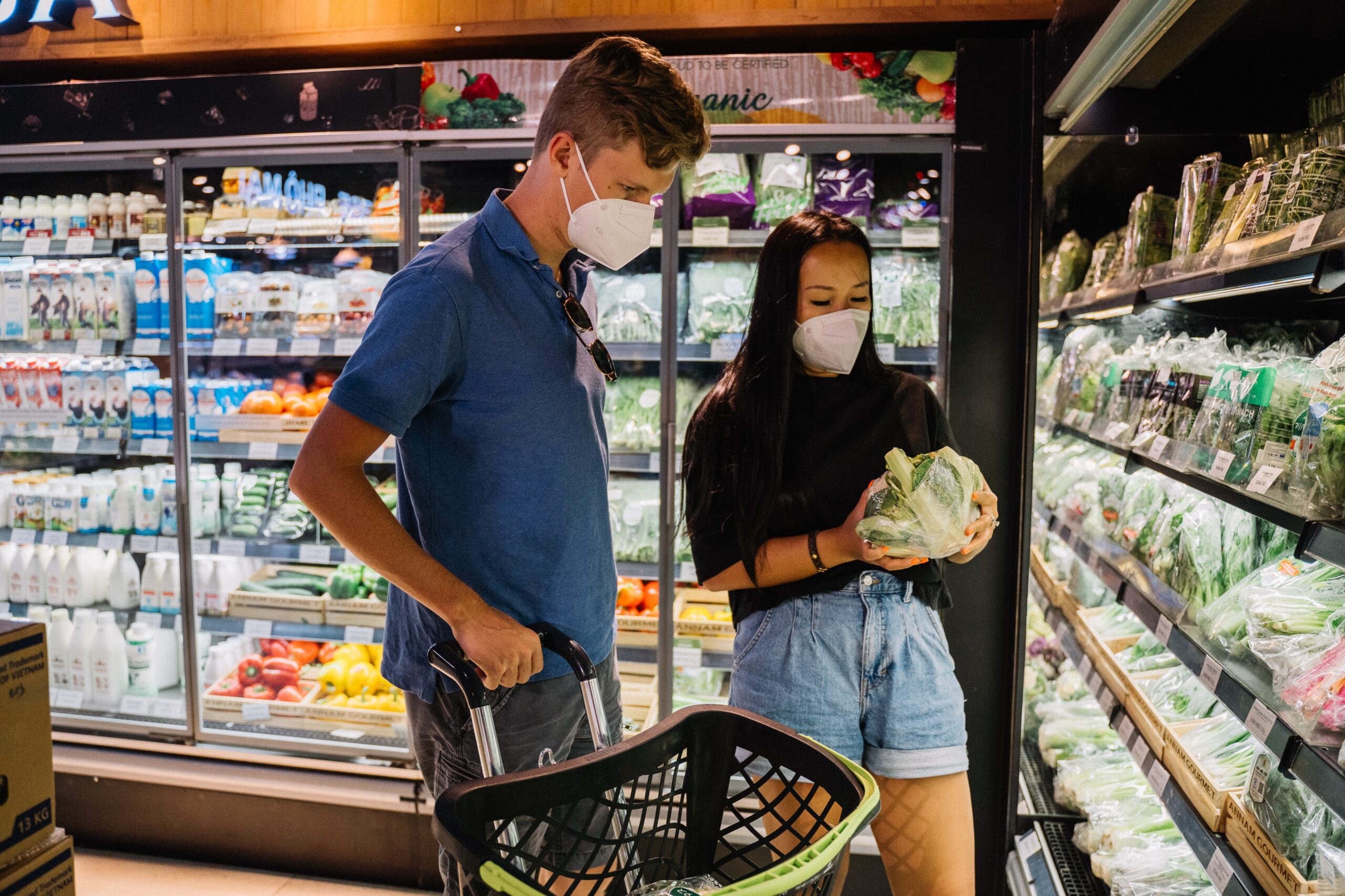 Emphasis On Empathy
Everyone struggled in 2021 in one way or another. After a year of supply chain shortages and sheer confusion, a lot of people are choosing patience and understanding towards each other and some workers who were unfortunately mistreated by customer's demands prior.  A growing interest in the historical and cultural nature of food and its impact on the climate will only add to what forecasters (optimistically) say will be a new emphasis on kindness. As Jennifer Zigler, the associate director of food and drink at the research firm Mintel, put it: "We've all gone through this stressful, anxious couple of years, and there's that willingness to have some empathy and understanding."

Spice Up Your Life
The last couple years have really put a focus on home cooking and with that comes the experimental home chef. Adding a variety of herbs and spices to bland old meals or trying something completely new is predicted for many of those who have been stuck in their comfort zone in the kitchen. From traditional spices like garam masala and cardamom to South East Asian flavours like gochujang or American-style barbecue rubs, consumers are showing a growing interest in adding a pop of flavour to their dishes. In fact, sales of herbs and spices have increased this year after a strong 2020. 
Plant-Based Milk, Can You Dig It?
With so many choices of alternative milk available, from almond to oat to rice to soy, the trend doesn't seem to be going anywhere anytime soon. The plant-based milk following has dug up a new one, however: potatoes. Potato milk is rich in nutrients and creamy in flavour, and another valued addition to the sustainable plant-based product line-up.
The new year is ringing in with another new variant of Covid-19 that continues to fuel economic uncertainty. There are social-justice issues that many are conscious of, as well as concerns for the ever-changing climate. These matters are important and will affect how food is grown, packaged and distributed, all of which is crucial information to the keen consumer of 2022.